Inter-disiplinary Material and Product Designer
I am an interdisciplinary designer, focusing on sustainability and regenerative design through material development and product design.

From past explorations in the manipulation and study of Urban space to create statements and places for thought aiming to insight the consideration of nature, our effects on the earth and climate change. I have now turned my focus on developing products of change, aiming to produce and develop alternative commercial products and packaging to allow positive climate action through what we consume.


I have a material first approach to design, using agricultural byproducts, working, developing and understanding the material side by side in order to understand the true potential of a material and then find the right product and situation for that material.



I work with living matter, focusing my current exploration of wheat and mushrooms. I find working and aiming to preserve organic matter vital, as it allow for the practice of biological circular economies.

I have a natural affinity with making, applying these skills in many capacities and technical medium both physical and digital. I have a love for materials and tactile making, allowing me to see the evolution of a product.
---
Goldsmith College, University of London Design BA
September 2018- June 2021
Fashion Marketing and PR Short Course
October- December 2019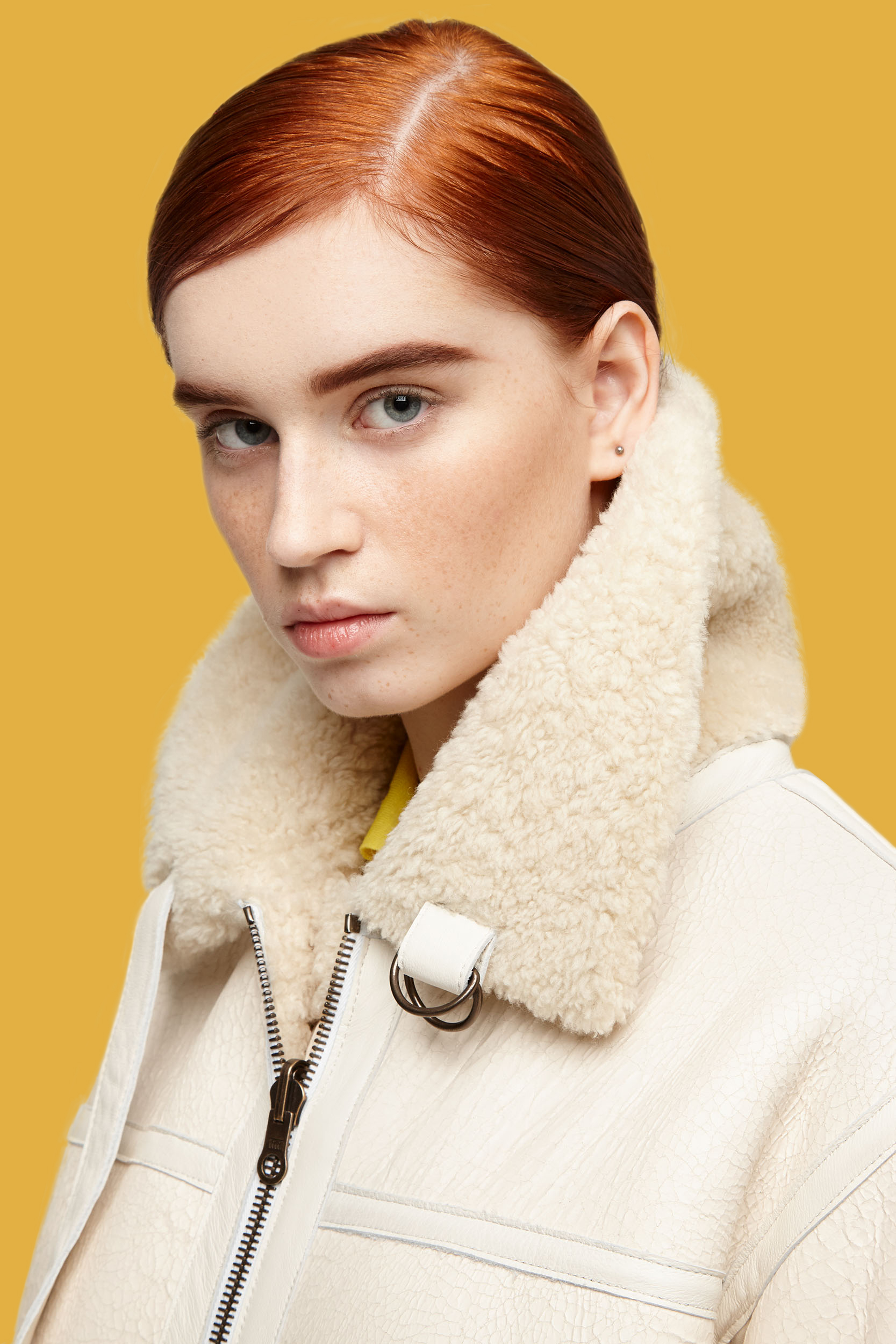 Gushlow and Cole Internship
June- September 2018,
June- September 2019
International Baccalaureate
2016-18
---

01-06/21


06-09/18,
06-09/19


07/19-
03/20


2017
2016
06/21

12/19

06/18
EXPERIENCE
Public Program
| Third Year Degree Show coordination | Goldsmith's BA Design |
Publication,
Podcast
,
Curation and Broadcasting
Gushlow & Cole
| Internship
Garment finisher, digital and graphic design, inventory management, fashion photoshoot assiatant
Visual Culture and Anthropology Society
The Duke of Edinburgh's Award |
Silver Award
Bronze Award
EDUCATION
Goldsmiths, University of London | BA(Hons) Design
University of Arts London | Fashion Marketing and PR Short Course
International School Basel, Basel, Switzerland
International Baccalaureat | History, Art, English, Design Technology, Mathmatics, German
SKILLS
Adobe [Indesign, Premiere Pro, Photoshop, Illustrator]
Visualisation [Rhino]
Microsoft Office [Word, Excel, PowerPoint]
Fabrication [Textile, LaserCutting, Metal]
Filming and Photography
Creative Computing [Arduino, HTML, CSS]
Design Research | Collaboration | Multiculturality
LANGUAGE
English
INTERESTS
Bio-Materials developed and made from byproducts and 'waste', creating low impact, circular materials that are sustainable.
Biomimetics | Animate materials
Sustainability education and application
Experimental Design merged with Technology and Biology
Cycling | Hiking | Traveling | Reading | Ancient History | Anthropology